Shonna Magee Hudson, CI and CT, OTC, NIC Master
Hello. I am Shonna Magee Hudson, a certified interpreter from Florida. I am the chair of the RID Emergency Management Interpreting white paper. This white paper committee is made up of experts in the field who have been working hard on best practices, sharing their expertise in emergency management interpreting settings like press conferences, Family Assistance Centers (FAC), shelters, and more. The greatest lesson we have learned is that with every new emergency or serious event, we discover more ways to do our jobs even better than before. Now with COVID-19 developments, we have revisited the white paper with a new approach to include what we have learned while functioning during a pandemic. We are hopeful that the white paper will be completed soon and shared with the membership. The following information comes directly from the work this team and others have been doing.

RESOURCES
With the COVID-19 pandemic, we have seen an increase in the utilization of interpreters in press conferences for governors and mayors around the country. Interpreters who are not in areas historically prone to disasters  are now finding themselves in a new arena of interpreting. This is a truly wonderful change from what we've seen in the past and while this is a welcomed difference, we still have a long way to go. It seems that, collectively, we could use a bit more training in this area.
All broadcasted interpreting, whether it be for press conferences, social media posts, public service announcements, or any other broadcasted information to the masses, should be in ASL-only. We need to ensure that the message is accessible to the monolingual or high-visual Deaf communities. For this reason, these types of interpreting assignments should have minimal fingerspelling, limited acronyms, minimal English intrusion, and be culturally sensitive to the different diasporas that use ASL as their foreign language. For example, interpreters working in Florida or southern California should be mindful of the large Latinx community that is within their viewership and how important information can be lost if using a mode that is reliant on English or PSE. 
It is not uncommon during disasters, pandemics, etc. for many interpreters to wonder where they fit in and how they can get involved and support community efforts. Not everyone has the skill or desire to be on camera, and that is perfectly fine. Everyone can still find a role to fill. Some ideas on how to get started in this specialty of emergency management interpreting are listed below with links so you can learn more about each.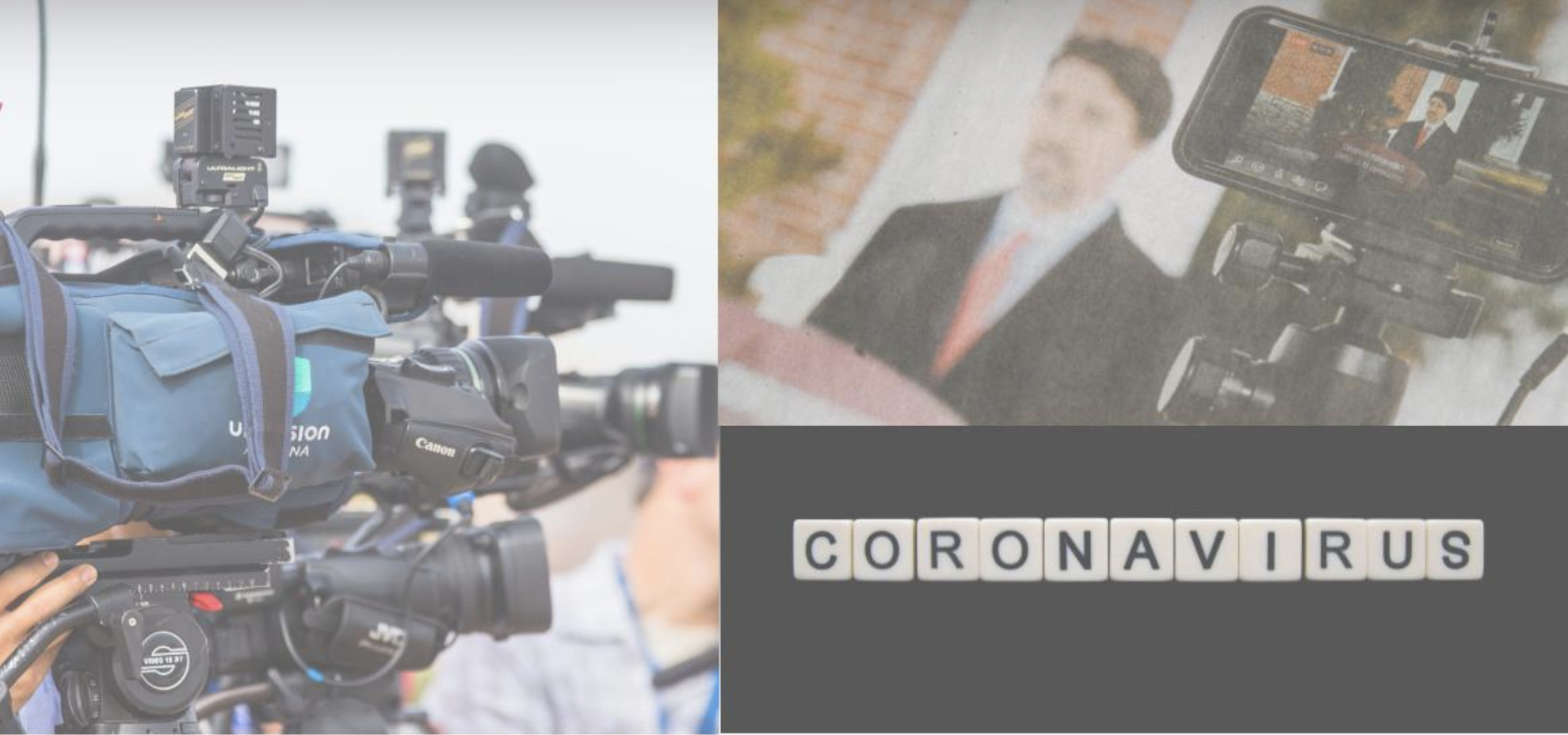 One of the best places to begin is with the Federal Emergency Management Agency (FEMA.) FEMA has online training resources and independent study courses that you can access from the comfort of your own home. There are hundreds of courses so it's recommended that you start with ICS-100c, ICS-700b, and any other courses  in their catalogue that you find interesting and beneficial to your work.
NAD provides many resources but this is one of the most valuable for those interested in advocating for equal access. This page includes laws, best practices, and recommendations. This page is a helpful tool that can be used as a reference for advocating and informing others. 
SIGNature Access Solutions is a Florida-based company with a specialty in emergency management interpreting. They provide emergency management interpreting workshops both online and in person, mentoring, and diagnostic services.
The Mental Health Interpreter Training Program is housed within the Alabama Department of Mental Health's Deaf Services Program. They provide a phenomenal annual training in August that prepares interpreters for mental health interpreting. They also provide Mental Health First Aid,
a national program that teaches the skills to respond to the signs of mental illness and substance use.
This is particularly helpful when working with individuals in shelters or FACs who are experiencing traumas like disasters. All of these trainings are provided in ASL.
One way to prepare for shelter work is to become a volunteer. The Red Cross is always looking for fluent ASL volunteers. You may even be able to deploy to other states to volunteer! This will give you an inside look at shelter operations firsthand, which will better prepare you for when you are called as an interpreter.
Emergency Management Interpreter Training (EMIT)- http://allhandson.org/
All Hands On is a non-profit organization out of Atlanta, Georgia that provides an annual training called Emergency Management Interpreter Training. There are two tracks (beginner and advanced) and it addresses all areas of emergency management interpreting. The beginner track covers Community Emergency Response Team (CERT training), active shooter, Search and Rescue (SAR) information, and more! In the advanced track, I teach press conference interpreting and Public Information Officer interpreting. We also have mental health first aid, storm tracker, and more! EMIT is presented in ASL (not interpreted) and most classes are taught by Deaf presenters!
If you are looking for a place to discuss emergency management interpreting, share ideas, brainstorm, learn best practices from those with expertise, come join! There are many experienced interpreters here and growing by the day!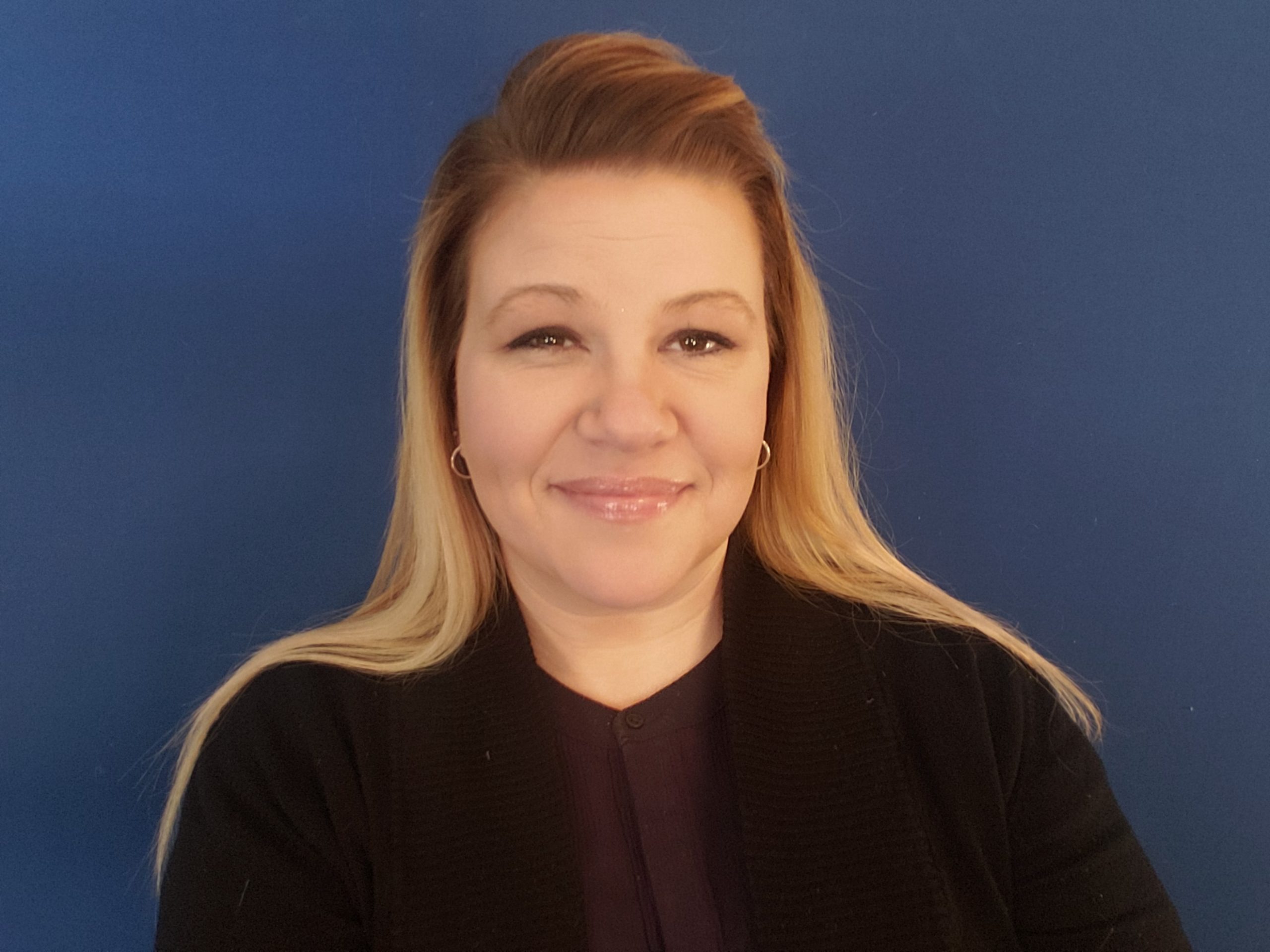 Shonna Magee Hudson, MRC, NIC: Master, CI and CT, OTC, CoreCHI, CWIP, has over 20 years of experience interpreting, presenting, providing interpreter diagnostics, and mentoring. She specializes in emergency management, vocational rehabilitation, VRI, and medical interpreting. Shonna has taught workshops and presented keynotes to interpreters and emergency management professionals around the country. She is an
instructor at the annual Emergency Management Interpreter Training (EMIT) program in Georgia, presenting on
PIO and broadcasted interpreting. She has served as a professor of interpreting and ASL at Daytona State College and a professor of ASL at Pensacola State College. She received her Bachelor's in interpreting from the University of Cincinnati and her Master's in Rehabilitation Counseling from the University of South Carolina where she was the Statewide Coordinator of Deaf Services for the South Carolina Vocational Rehabilitation Department and is currently the Director of Operations at SIGNature Access Solutions LLC.