a platform for information about the profession of ASL interpreting
Discover Interpreting was established from a grant issued by the U.S. Department of Education Rehabilitation Services Administration, CFDA 84.160A and 84.160B, as a response to the ASL interpreter shortage. This is an excellent tool to help inspire individuals who are interested in pursuing a career in the field of interpreting, close the "gap" between graduation and certification, and to increase the number of qualified interpreters.
DI will be your platform for offering resources and insight to the profession of interpreting. You can find online articles from RID VIEWS, JOI, CATIE Center, Gallaudet University and much more. With tremendous resources and links to help students and aspiring interpreters learn where to start, and how to connect with the community in order to succeed.
Career Specializations
Interpreting can take you anywhere from within the community to educational or legal settings.
Career Specializations
Learn more about what the potential interpreting settings you may be involved in.
Ask a Professional
Take the opportunity to get in touch with a certified, professional interpreter!
Ask a Professional
What questions do you have about interpreting? Whatever comes to mind, ask away!
Frequently Asked Questions
FAQs for you to browse
Frequently Asked Questions
You'd be surprised how often the same questions are asked, you're not alone! Find your answers here.
Find a Program
Interpreter Training Program, Associate Degree or Bachelors Degree?
Find a Program
A strong program will have faculty who are both skilled teachers and active interpreting practitioners able to bring the real world into your classroom.
Interpreters Say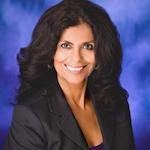 "I would say the type of work that I enjoy the most is not so much a setting as it is the results. …when I'm in a doctor's office and the doctor just looks at me and says 'Wow. I really understand my patient', it's that look in the eye when it connects, when it works. That's what's important to me in the job…"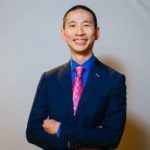 "I currently live in Washington D.C. and the job market for interpreters there is quite large…there's plenty of work for sign language interpreters. Day, night, weekends, you name it there's work."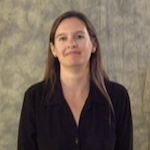 "Come join us, please! The old Army saying, 'Be all that you can be' really fits with interpreting. Now is a great time to become an interpreter. There is a lot of need out there for interpreters. Now is a wonderful time to join us."
Stimulating Research Findings
Ask a Certified Interpreter
Discover Interpreting is a place to learn and to share information to better our communities. Thank you to our trusted partners for providing valuable resources, links, classes, and engaging content to support the DI mission and for serving the future of ASL Interpreting.